New England Antique Buyers
We are the professionals that the shops come to.
At New England Antique Buyers our professional appraiser's valuations are based on prescribed methods of evaluation, research, and market analysis. We research thousands of actual sold and purchased antiques and art to find the most accurate antique appraisal values possible. We have been appraising antiques and art professionally for many reasons including: estate liquidations, legal planning reasons, and to help our client's curiosity to know the value of their antiques and art. With several appraisers and experts on staff we can provide appraisal services to meet your needs including Insurance Coverage and/or Claims, Estate and Divorce settlement, donations, Expert Witness and Consulting. Because of the expected demand for appointments we request you submit your information below with a brief description and we will get back to you soon after we receive your request.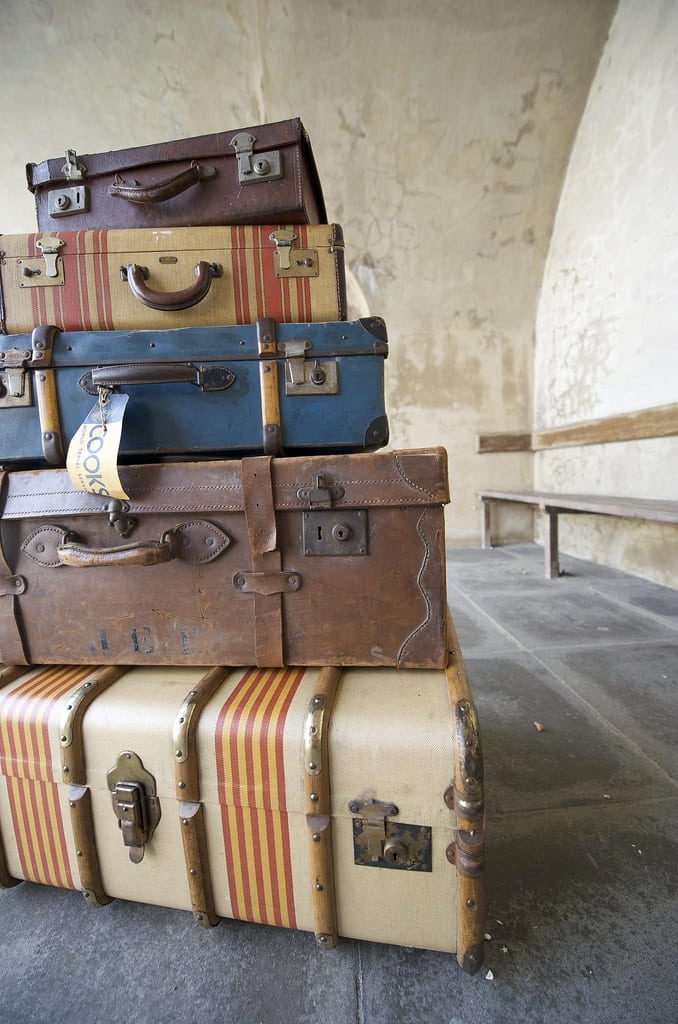 ---
Our antique appraisers will make sure your pieces are listed at proper market value, helping you reap the maximum profit from a sale. If you need help getting into the antique market as a buyer or a seller, contact us today. No other antique dealer and appraisal company can offer our level of expertise or caliber of inventory.
Prominent collectors, estate executors and dealers trust us to deliver antique appraisals, antique values, liquidation, repair and shipping services. Our staff and fellow dealers are in turn available to guide clients through those services.
Our network of buyers includes sophisticated collectors, major dealers and interior designers who know and rely upon the quality of our offerings and our professionalism and courtesy.
---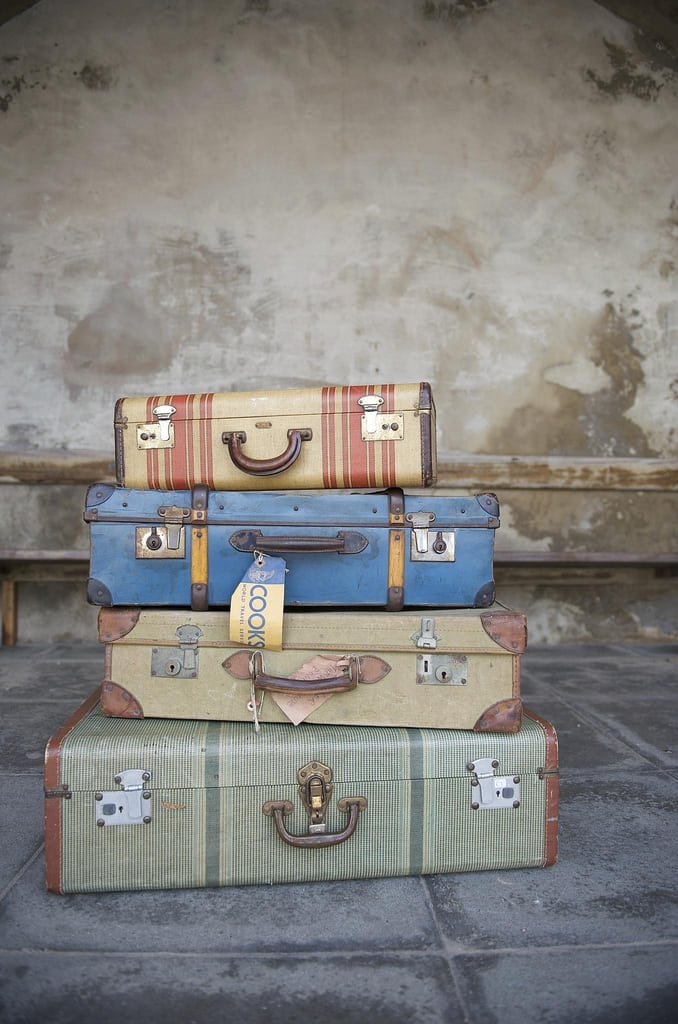 CONTACT THE NEW ENGLAND ANTIQUE BUYERS
We will respond to your inquiry shortly or call 401-965-0912.